Profiling of Database and Applications
Optima Profiling is a service that focuses on doing a Health Check , determining the root cause and / or performance problems of existing applications and databases.
The objective is to provide solutions to improve the performance of the system operation. Optima applies the best practices and standard methodologies, to make a Top Down evaluation of the system components.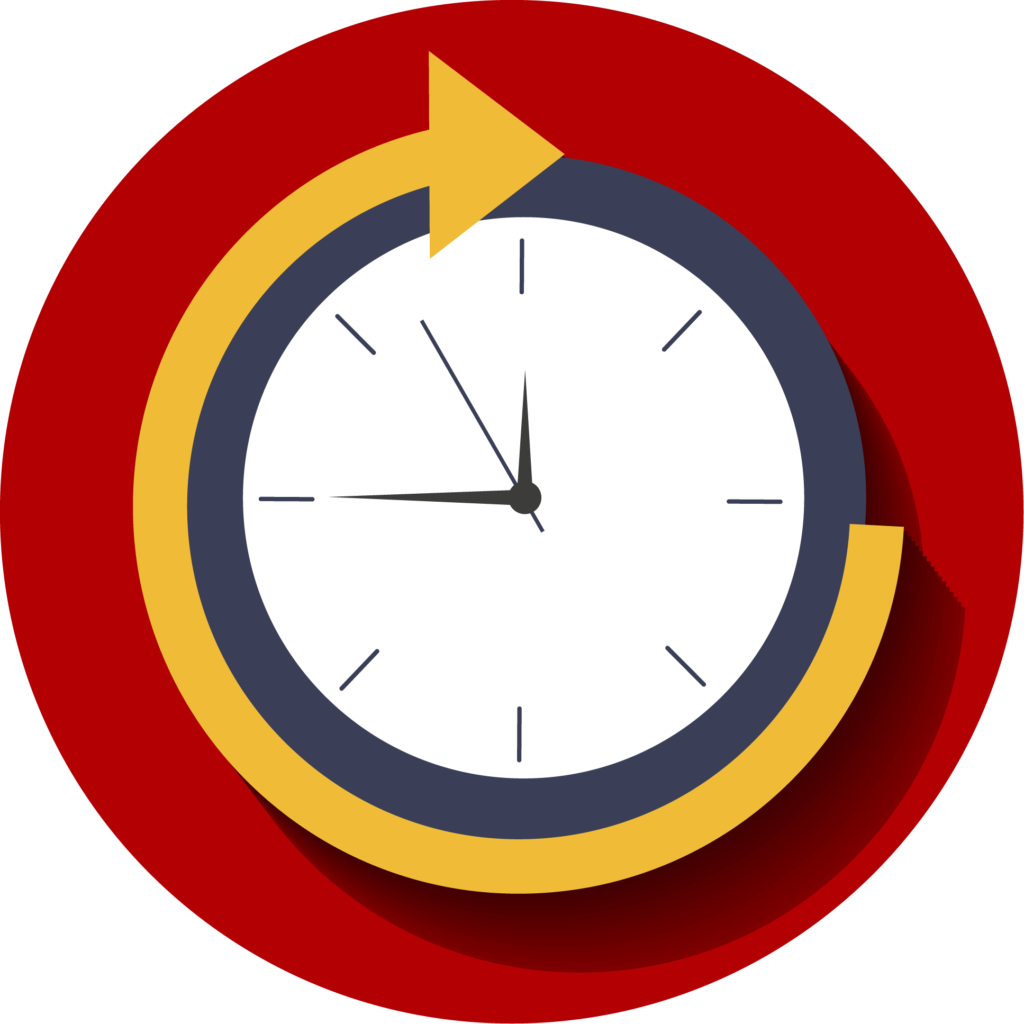 Activities to Execute
Resource containment
SQL statements that cause excessive consumption of resources.
Application tuning
Instance setting (memory, CPU)
Database design, partitions, indexes
Database storage configuration and access patterns
Access to the application to the database
---
Let's Evolve Together!
---